There are two ways a website can be designed and implement for any business: 
1) Take the type and design a web designer/developer likes and apply it to your business. You have no say.

OR

2) An interview process takes place where looks, layouts, colors and styles are presented to you and YOU CHOOSE.  It is not about the developers personal likes are dislikes, it about what you like or dislike. 

Confused?  Don't be.  Option #2 is the only option that you should accept from any desiger/developer.  Is it more work…yes.  But it also makes sure that you and your developer are 100% on the same page. At Multimedia Designs, option 2 is always the approach. Welcome to the Website Development Life Cycle.

Welcome to the Website Development Life Cycle
STEP 1: THE INTERVIEW
You have selected a web developer/designer for your business online present.  Super, the next step is going to 100% about you.  Here are some questions that any designer should be asking you, before a single design has been created, drawn or presented.

1. What is your favorite color or business colors? 
Stupid, not really, that look is going to be your calling card.  So what you have on your business cards, adverting and any digital or piece of paper is going to follow this color scheme.   You want people to remember and associate a look with YOU. 

2. What is the purpose of the site?
Seems obvious, but it may be not.  The goal here is to fully explain what your goals are for this investment and what you expect the results to be.  There will be some dialogue as to what is hoped for vs what is possible, this the question that you and the developer come to an understanding. 

3. Who are you trying to sell to?
Before you say, everyone, let's see why the who is important. Styles of website and the user interface, can be dramatically different based on age, gender, educational levels.  if your audience/buyers is not drawn into the site, mo matter how many fancy techniques and visuals you have, you've lost out. 

Why so different?
Millennials are a very tech-savvy generation that knows what they like. This is also currently the largest age group, making it likely the audience you're targeting. When it comes to designing for millennials, this is the perfect opportunity to get creative.
Young professionals don't mind a sophisticated navigation, provided it's useful. Full-width layouts and well-designed landing pages are trending, and make for smart choices in this area.

However, your 50+ group, can get lost in the completely of what is not obvious to them.  They just don't get it.  Fighting a website is the last thing on their minds.  If they have to do that, they quit.  Whereas your Millennials, will find that complexity, interesting and intuitive.  Simply put, it is just a different brain set. 

4. Ask for 3 different layouts
As a part of the interview, indicate that you will require at least 3 different design layouts prior to any programming to start. 

5. Ask for a schedule.
Developers who know what they are doing, have a pretty good idea of how long it is going to take them to get a preliminary version of a site done.  Usually this is done on a test site, behind a protective wall, until the launch date.  Sometimes, they even develop it off line. 

6. Require access during the development process.
This is YOUR site.  Even as the site is under development, you have a right to see progress.  So during the interview, ask how you are going to get access and when. 
STEP 2: THE DOMAIN NAME
First things first, you should have a domain name available before any web development or contract is agreed upon.   Above all else, YOU must own that domain name.  Never ever let a developer own your name.  If the worst happens, they then have control of your site, your market name, your online presence. If you own the domain, from a 3rd party registrant (hover.com is excellent), then you can always move the site to someone else in a matter of hours, by pointing the domain to some new hosting.  Registering and owning the domain, put you in charge.

Now some developers are really not going to like this.  Your domain, is their guarantee.  So without that available to them, they may ask for a significant amount of deposit.  Be prepared on what you are willing to supply up front and each year. 
STEP 3: DESIGNING THE LOOK AND OPERATION
This actually is the phase that is just a picture.  From the interview, the developer should provide you with 3 pictures that give your an idea of what you home page and a couple of sub-pages, would look like.  From these you can choose the design that works best for your clients and make suggestive tweaks to the design.  Be mindful that most designers are creating with your market in mind.  If you have a question of why…ask, before the programming begins.
STEP 4: DEVELOPING THE SITE
There is a ton of work that has to be done for developing the site, longer than this article can cover.    However the essence is this:

1. From the chosen look, a layout of all the different pages on the site, this is called the wireframe. This shall be reviewed with you, before any coding and artwork begins.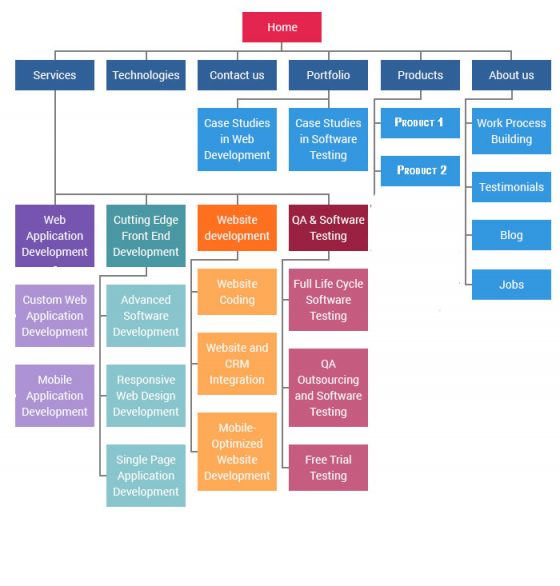 2.  Development of graphics and/our modification of supplied photos.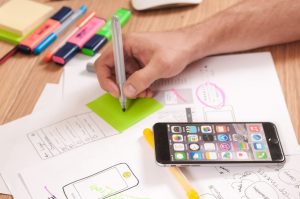 3. Programming and blending of content management system with plugin extensions.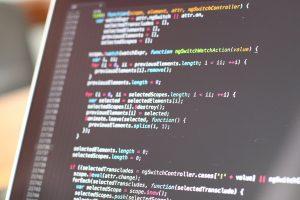 STEP 4: TESTING THE SITE
Essential the process, is the testing of the site.  This is usually the most neglected portion of any project, simply because of money constraints.  If you have the funding to hire a professional company, with all the different possible of display devices, computer, mobile, tablets..it is the way to go. 

If you do not have the funds..the cheap way and weird way to announce your site is…friends, family and past clients.  "Find a bug and get $5" or similar motivational methods. 

If you do not have the funds..the cheap way….friends, family and past clients.  "Find a bug and get $5
Is this the best way…no.  But at least you will get an idea about how succesful the design is and what needs to be adjusted before the full release announcement.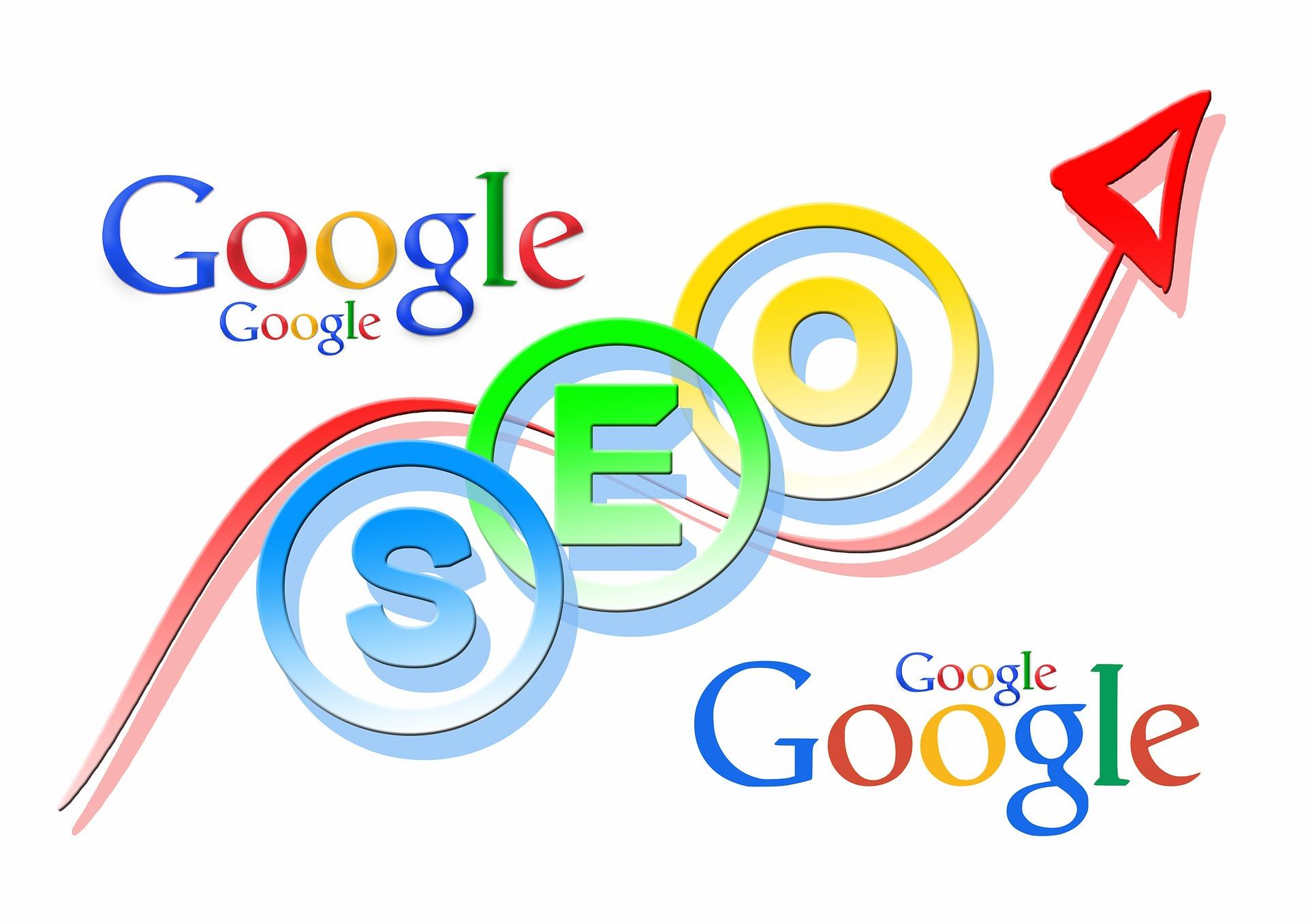 STEP 5: YOU ARE NOT DONE YET...SEO, SOCIAL MEDIA PLUS... KICKS IN
Does this never end?  You, as a business owner, may begin to wonder.  But, even though you have a site, you may have even announced it, to the human world you are out there…to the internet engines, you are not. This is where the implementation of SEO and google kick in.  It let's the internet discover what you have built and places it, among similar pages.   

How you get to the top of those search engine results…is for another article.