WEBSITES ARE CHEAP!
WEBSITES ARE EASY!
WEBSITES DO NOTHING!
You hear the cry from far and wide, especially among small business. 
Meanwhile just this last month, December 2019, over 9300 stores have been announced to be closed in favor of online shopping. Sears, Kmart, Gymboree,  Nostrums, Walgreen, Barney's and Payless Shoes.  Click Here is read the full list.
While big companies grow online,  small business and individuals are dismissing the effectiveness of a online presence.  Why? 
In this article we are going to debunk the 8 most commonly believed views on ownership, design and costs. The myths of the web.  
Myth 1: Webs are build and forget
---
One of the biggest myths Multimedia Designs, LLC encounters in our web design business ,is the idea that once a website is built and published, it's good forever.
In reality, websites need to be updated twice a month with new content, to rank well in google and to keep your visitors coming back.
Think of your website as a magazine, not as a book. Books are written and published. Nothing more is done.  The reader discovers the book, reads the story and immediately moves on to the next latest and greatest.
Magazines come out with new material much more frequently. Typically, on a weekly, monthly, or bi-monthly basis. The mission of these owners is to stay brand current.  Every edition has completely new set of stories and images.  The goal: keep readers coming back for more.
Think of your website as a magazine, not as a book.  Updating the content, gives a reader a reason to come back.
By treating your website like a magazine instead of a book, you ensure that it's always up to date with current, helpful information. Your visitors stay interested because there's always something new, and they keep coming back for more updated content.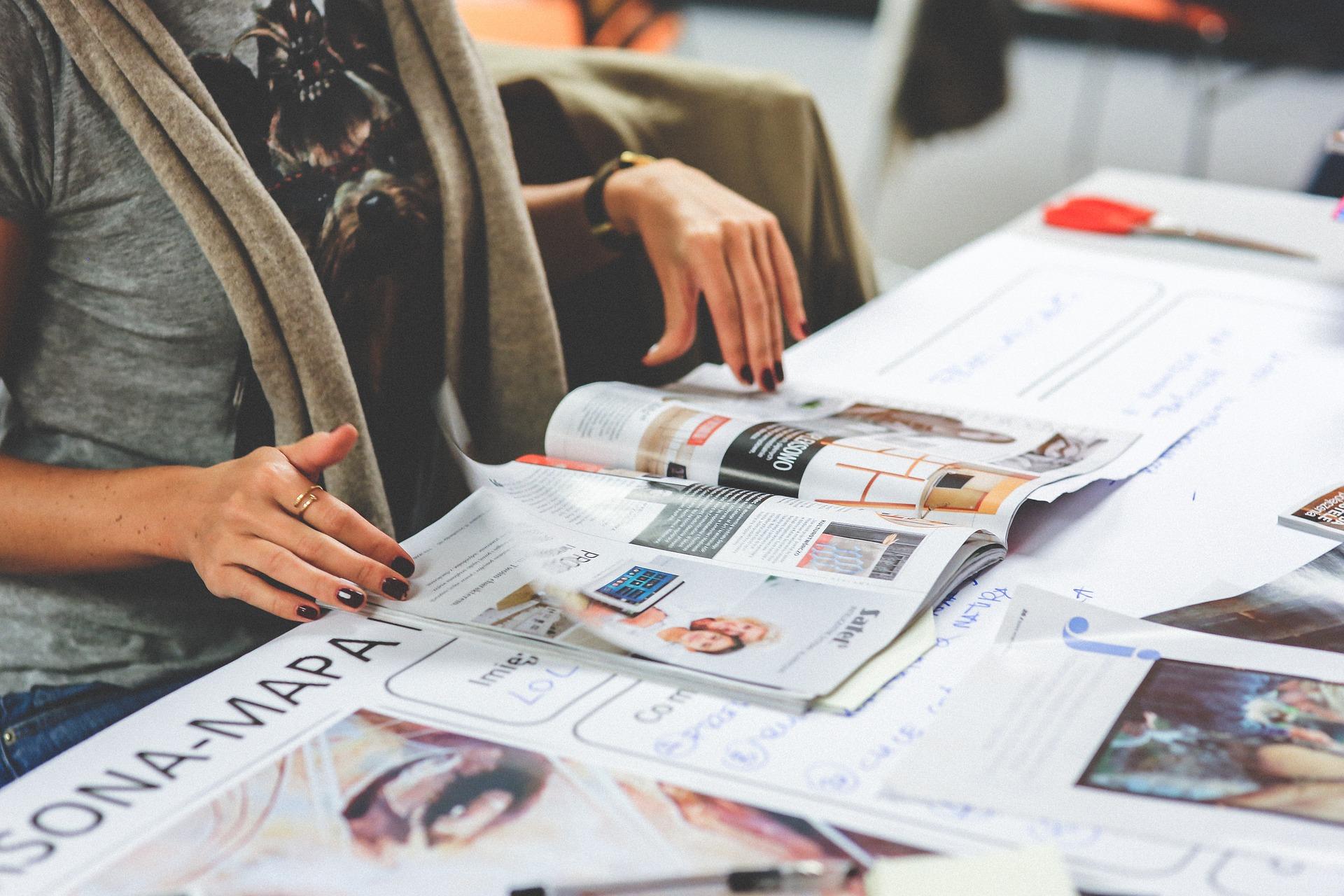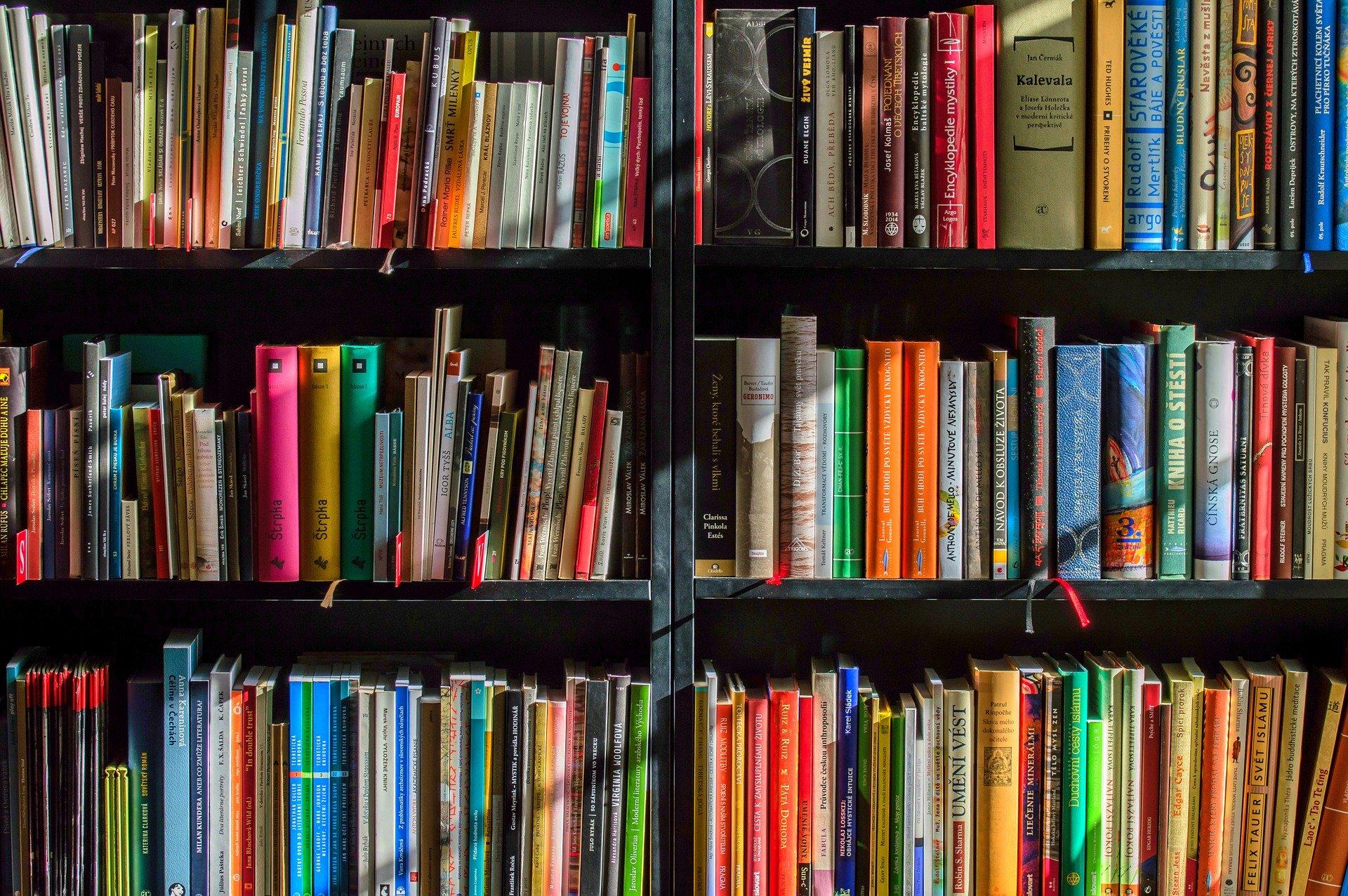 Myth 2: Appearance is all there are to good design
---
A beautiful looking website, does not mean the site is usable or interesting. 
It is comparable to using a photo.  You look at the stunning design, but what does the photo make you "do" other than admire it.  Of course pretty fonts and soothing colors do matter, but the primary function of your website is to get visitors to buy your products or services.  To engage.  To do something.  If they can't even find the purchase button, there's a huge problem.
A beautiful looking website, does not mean the site is usable or interesting.
A good website design creates a friendly user experience. A friendly user experience is a representation of you.   What is a "User experience"?   It is what a reader feels while using your site. With no manual and no-one helping them, do they know what to do.  It is intuitive. The site is easy to understand and keeps them clicking.
A good design creates a friendly user experience.
A lot goes into making a site "usable".  From the technology used to the culture of the market you are trying to reach.  A professional web developer knows the balance between these.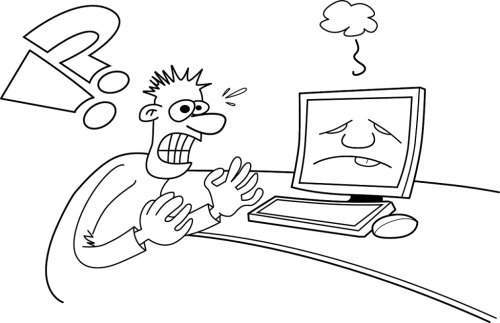 Myth 3: The homepage is all that matters
---
A beautiful home page is definitely important.  It is your introduction to your potential clients.  Pictures are definitely more important that words.   The Nielsen Norman Group, the word leader on Research-based User experiences, has found that most users only read 20% of what is on a page! Readers "scan",  looking for what interests them. 
Most viewers of a website scan the page and don't read
Every website page  must be a balance in simplicity and information. Following a flow of increasing motivation that culminates into a purchase.  Above your home page being a nice billboard sign, what exactly does your site promote the reader to "do".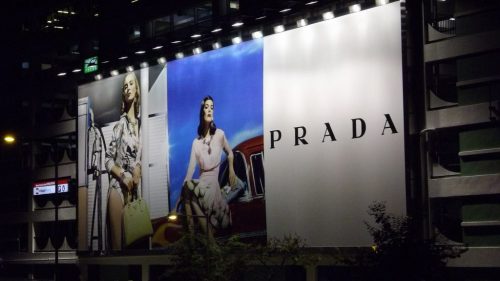 Myth 4: Visitors only look at the desktop version
---
Gone are the days when you could build a website that looked good on your desktop and be done with it. Last year more than 80% of internet users visited websites from their smartphones at some point, and in 2016 through 2019, more than 51% of all website visits came from smartphones. An increase of 10%.
In the course of one year, desktop internet usage dropped from 54.86% to 46.5% while mobile users share marked an increase from 37.38% to 48.33% in November 2019. (TechJury)
If you haven't put any thought into how the mobile version of your website looks, you could be alienating a huge percentage of your visitors.
Myth 5: Mobile sites are simpler
---
One misconception about web design we often hear is that mobile websites need fewer features than desktop sites. In reality, if a feature is important to the user experience for your desktop visitors, it's just as important for your mobile audience.  Not providing such features will have your visitors feeling frustrated.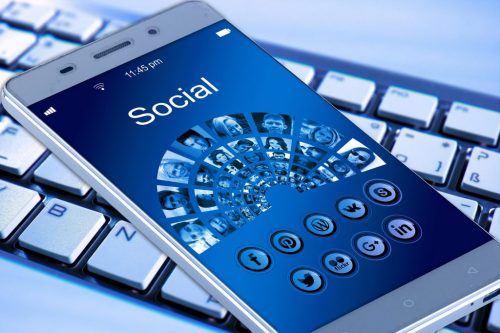 Myth 6: More cool features means a better site
---
There's a fine line between not enough important features on your website and too many elements that simply get in the way. Or worse annoy your reader.   They may look cool and occasionally serve a purpose,  but they rarely help your visitors become customers.
Some features to question include:
QR codes
Special fonts
Intrusive pop-ups
Animated titles and headings
Carousel banners
Preloaders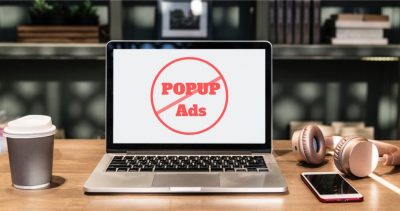 Myth 7: DIY (aka Do It Yourself) websites are just as good as professionally designed ones
---
This is one of the biggest myths we encounter in our business. When it comes to a well-designed, user-friendly website that functions flawlessly,   there's really no substitute for a professional design team.
DIY services, such as Wix and Square Space can spell disaster for your business.
While it is true, they are fast to build and beautiful, they also look exactly like your competitors sites!  How are you suppose to get noticed and remembered, looking like the next site on the search engine? Or compete with a company in a foreign country who can offer your same service "cheaper"?
While it is true, they are fast to build and beautiful, they also look exactly like your competitors sites
How Do  DIY services offer such cheap rates?
Most DIY services, such as WIX, SquareSpace, work by offering a few templates to choose from with a minimum of pre-defined services.  Services that do not necessarily align with what you need to attract customers. 
After those initial  amazing rates, your site can disappear into a sea of add-ons with no guarantee of compatibility within the ever growing mobile market. But now they gotcha.  Your domain named transferred and agreement signed. You are stuck. 
DYI services make money by add-on's
How do DYI services work?
Technology wise, DIY websites are notorious for using Flash, which is incompatible with smartphones (and therefore more than half of your visitors).  Or they use pre-defined, non-responsive templates, that do not display correctly on all devices. At the very least, they are structured to have limits. 
If anything goes wrong with their system, you're stuck figuring it out on your own. 
If anything goes wrong with their system, from a latest browser update, to a new EU requirement,  you're stuck figuring it out on your own.   That translates to a lot of lost hours for your company and a huge headache for you.  If you are small business, there is no one to turn to, except hire an expert to fix the problem.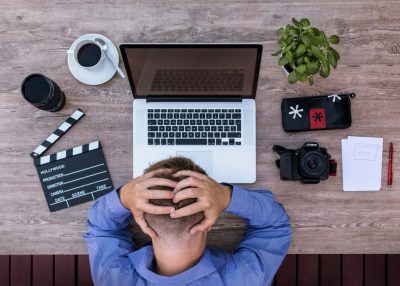 Myth 8: Web Developers have no costs.
---
 A huge myth heard in our business is that "your don't need that many hours" or "but everything you do is profit".  Unknowing of the massive amount of time it takes to create a site (and maintain it).  There are literally hundreds of different variations and growing.  Every browser update.  Every new phone.  Every OS change, must be checked and corrected without destroying the other variations.
This is a massive myth is generated by the nature of the internet it's self and skill professionals.  If we do our job right, it looks easy. 
If we do our job right, it looks easy…..
Skill and knowledge is just the starting point of any professional team.  It also requires the right tools. Photo editors, Photoshop, computer systems, cameras,  hard drive space and internet services are expensive, yet necessary to keep current. 
When a developer gives you a quote, consider that inside the actual hours, they must also factor in a portion of all the tools  they have already paid for. Before making any profit on the work.  Most costs occur on a monthly basis.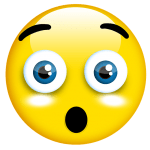 OMG No!!!! I can't afford this!
Now before you say OMG,  go onto the next page, have no fear…YOU are not going to come close to pay these costs. Most website developers do not recover all the costs on a single project, especially with small business projects.  Instead, they are spread out among many over a long period of time.  How do we stay in business? It is a technique called Lost leader.  The goal is to develop a long term relationship with you and your business. To make a profit over time.
Most website developers do not come close to recovering the expenses on a small business project.  How do we stay in business? Lost leader business practice.
Below are some of the classic costs for a small development company
Tools, Services and Equipment
High End Media Computers:  $2,200-$5,000
Photo Software: $1500
Photo Subscriptions: $500-$1500 a year
High End Internet Connection: $500 a month
Web Server Lease: $250-$1500 per month
Website Theme: $49-$150 per site
Individual Plugins $29-$500 a year per site
Automatic Testing Services: $199 a month 
Required Insurances
Liability Insurance:  $1200 a year
Workman's Compensation Insurance : $1200
Staff Rates
PHP Developers: $100 an hour
Graphic Artists: $80 an hour
HTML Programmers: $50 an hour
SEO Specialists: $40 an hour
Time Commitment
Simple site: 250+ hours plus extensions. 
These do not even address the standard office space and business costs or taxes.
Some standard typical costs of web developers
A developers will take a loss on the development of a site, and make up costs through the maintenance of a site.  This serves three purposes:
Keeping the site current and effective for your business. 
Keeping  our resume of sites performing and gaining more clients.
Creating a long term relationship in the hopes of building future reoccurring revenue.
Ultimately, it is about making you happy.
We, at Multimedia Designs, care about you and your business.  We make every attempt to keep your costs as low as possible while still giving you the highest quality. Your success is our success.  To be here for you!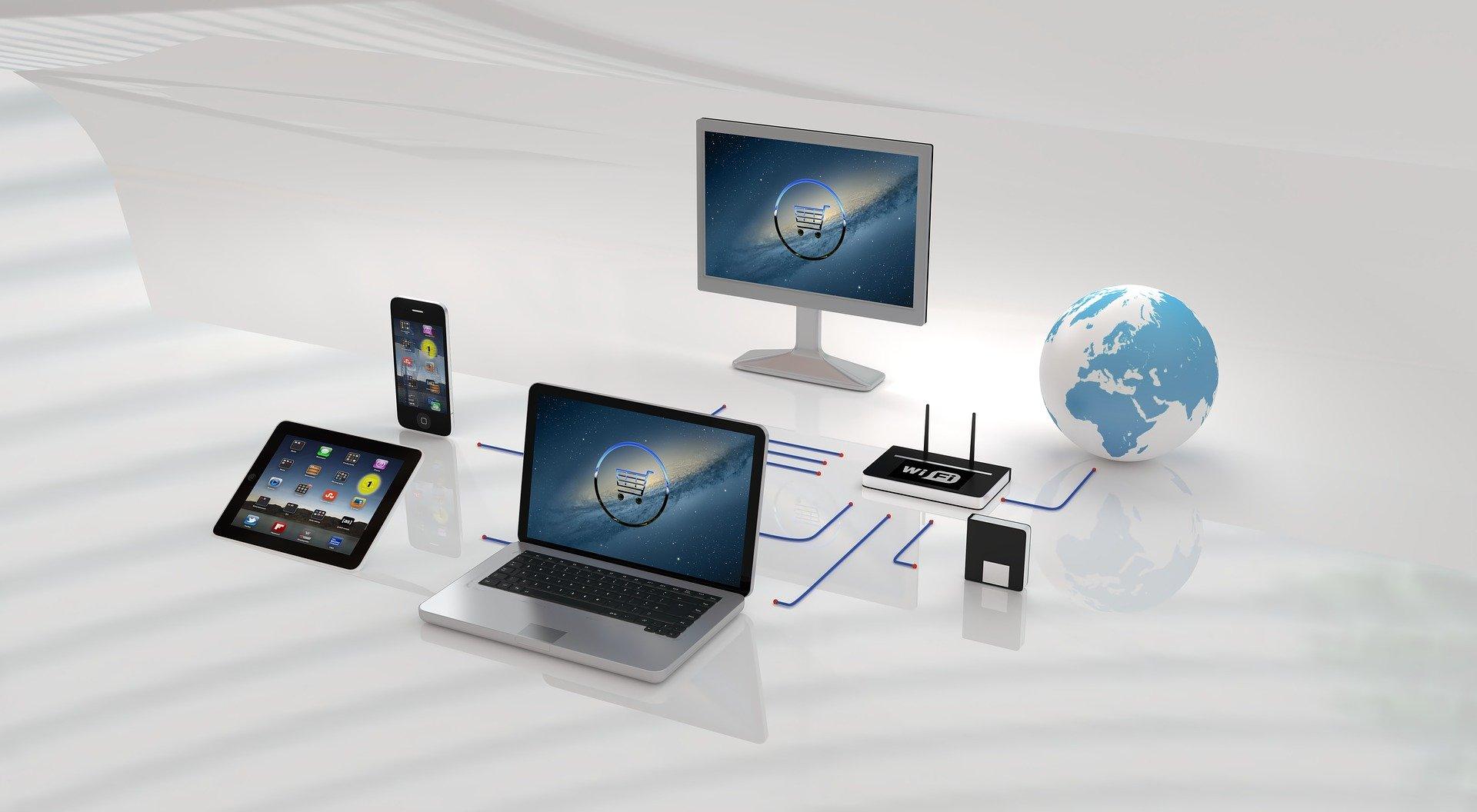 Do it right the first time!
Let a professional team take the wheel from the beginning.
Are you confused? Understandable.  Are you having trouble getting results? The problem may be your website itself. But it doesn't have to be. You are brilliant at what you do, but you are not expected to navigate the trenches of the internet technology.
At Multimedia Designs,  we take pride in our ability to turn lackluster pages into highly functioning, easy to use, intuitive websites that convert casual visitors into lifelong customers. Want to know how we can revamp your website? Tell us about your project to get started.