Multimedia Designs, LLC
Websites & Software Done Right
Our goal is to unleash the potential of our clients businesses through the creative use of digital technology. To provide a quality service at a reasonable price.  To always be honest in our communications.  To be of service to you.  Every site. Every piece of Software. Every installation is customized  to you and your needs.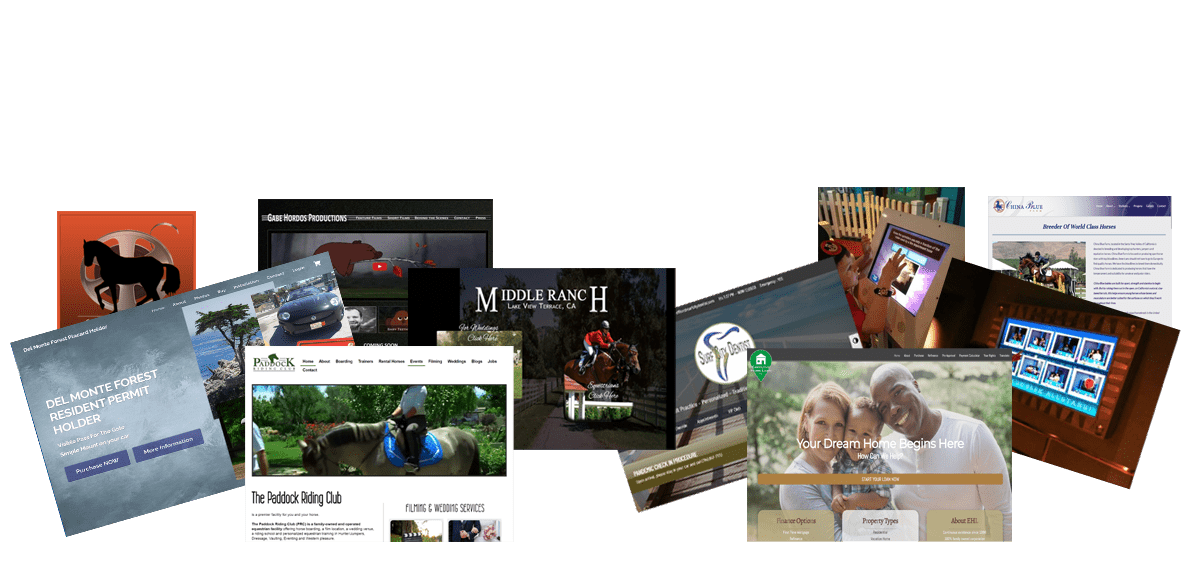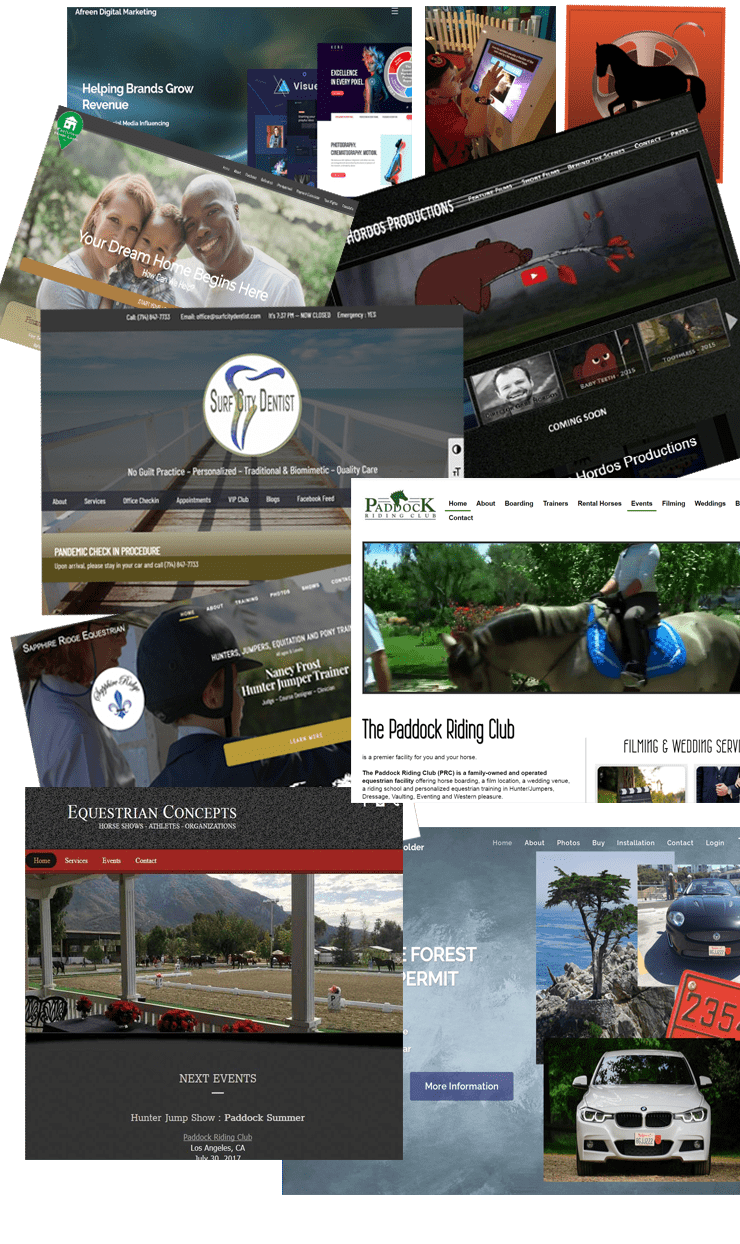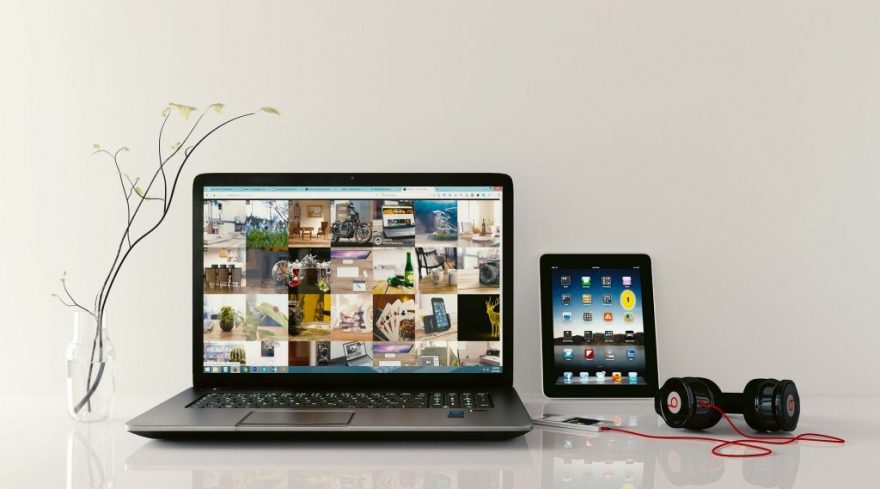 The MultiMedia Designs, LLC team, is a group of former Walt Disney Imagineers, blended with equestrians and other entertainment industry professionals. The  desire is  to make top quality, easy to use software products at prices that small business can afford.   To make a bit of magic happen.   The mission: make the internet technology work, in all of its forms, one client at a time.
Platforms
WordPress, Windows, Mobile Apps, IOS
Technologies
Custom plugin-ins, Javascript, UI Design, C++, PHP, MySql
Virtual Offices
We are a virtual company with staffing located around the United States and all connected via the internet.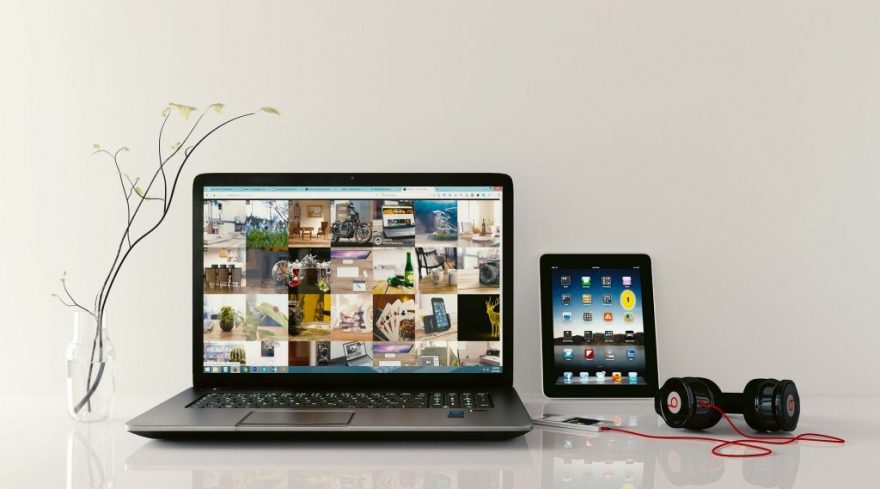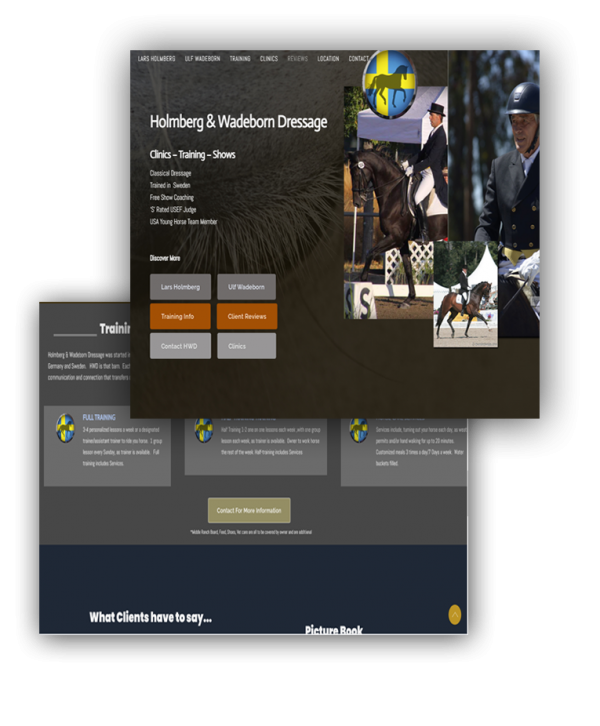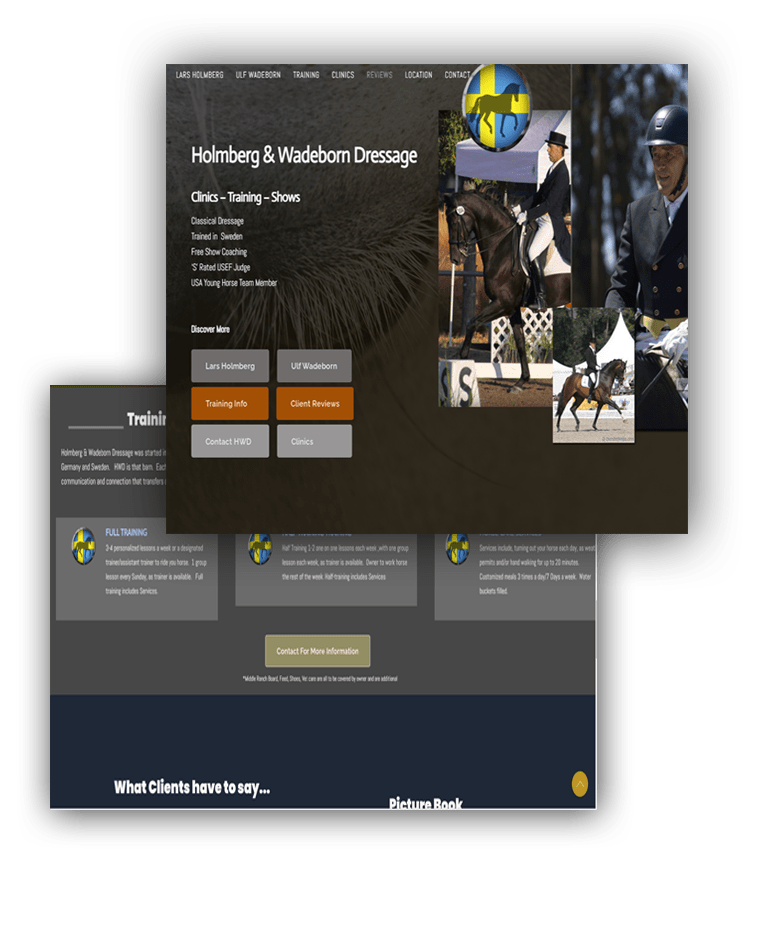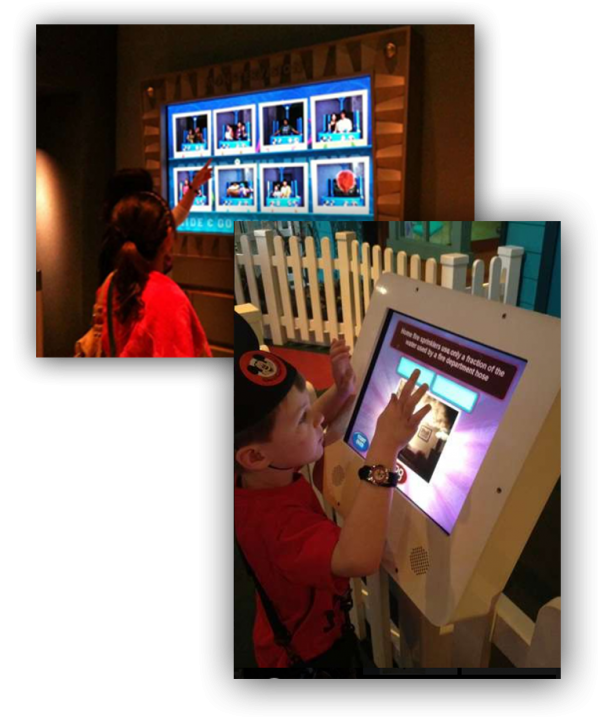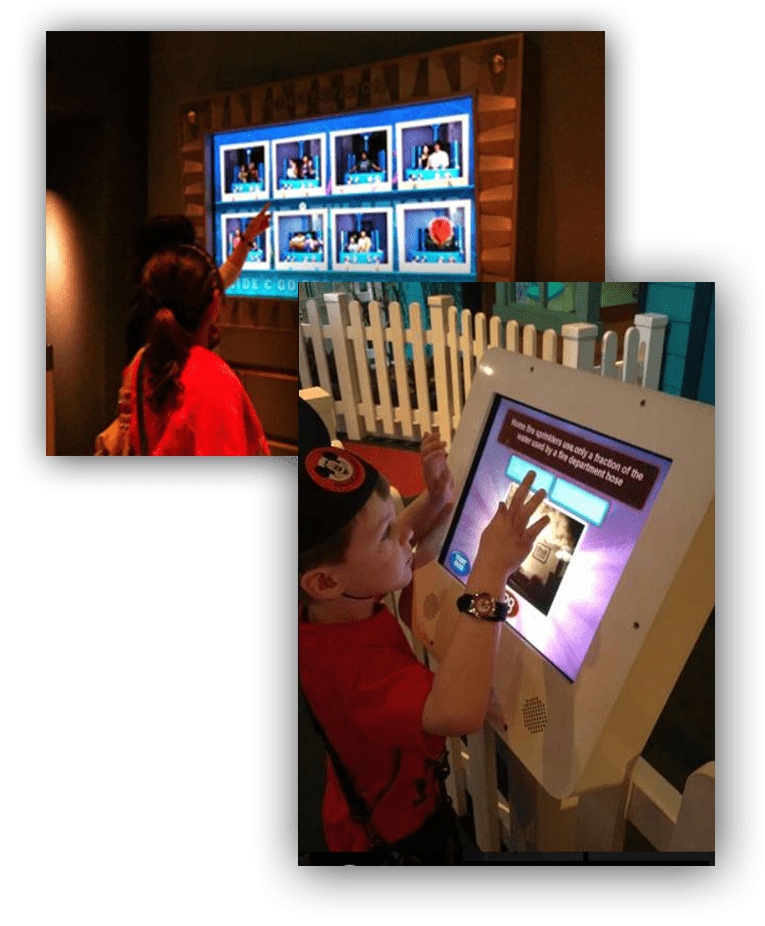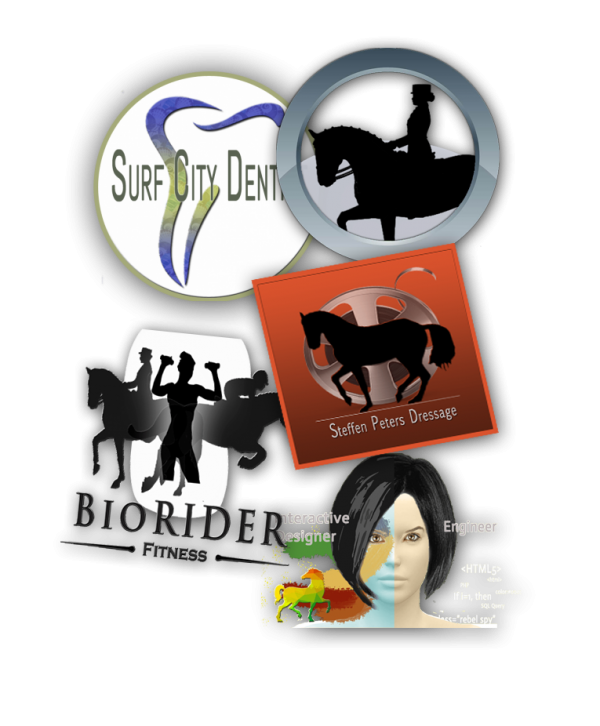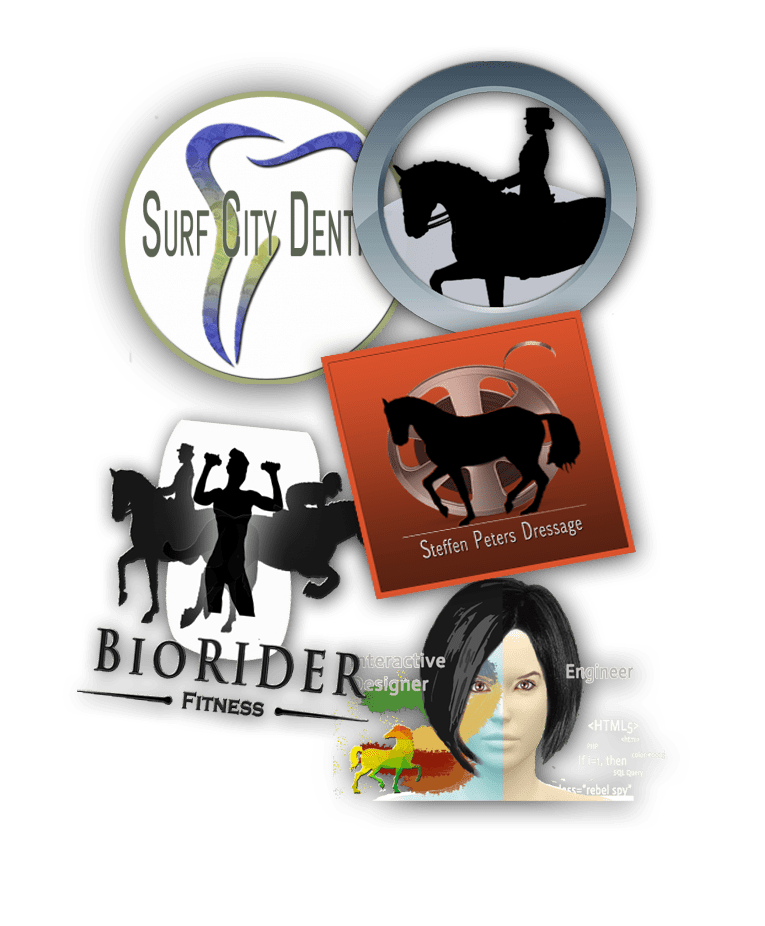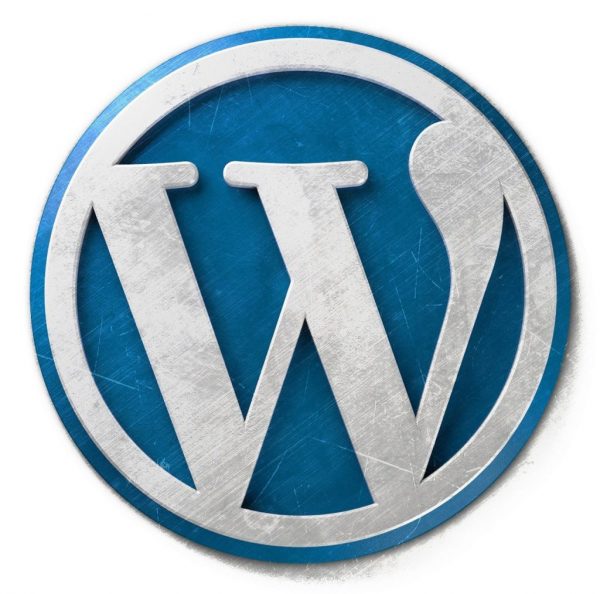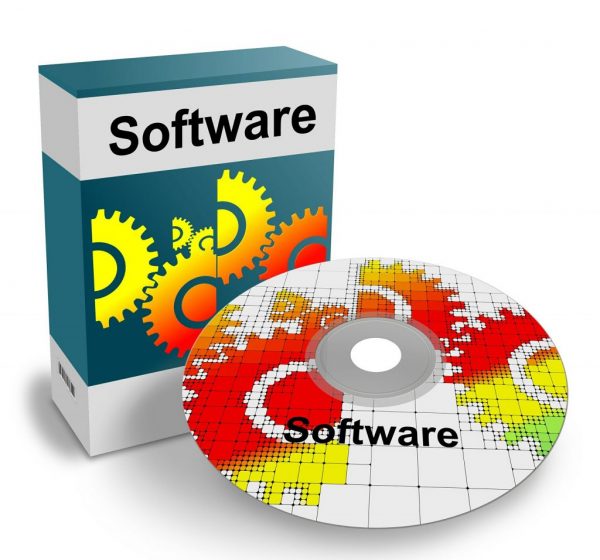 We create digital products and services, from branding, to web creation, and marketing.
Custom Software for Theme Parks & Location Based attractions
Web Design
Logo Design
Content Creation
eCommerce Design
SEO
Wordpress Plugin Creation
IOS Apps
Equestrian
Medical & Dental
Retail
Personal Brands
Real Estate & Loans
Web Coding: PHP, Javascript, JQuery, MySQL, HTML, CSS
C++, C#, Python, Basic,  x86, Director Macro
MySql
We take on projects we love and are passionate about. See which clients we've helped, boosting their digital world.
We've been honored to create websites, devise products, install attractions and launch campaigns for many clients we now call friends. We like them, and they seem to like us back.
Walt Disney Imagineering
Disneyland
EPCOT
Disney Cruise Line
Time Warner Cable
Laurel Records
Middle Ranch
Steffan Peters Dressge
North County Transit District
Surf City Dentist
David Schmutz – USEF 'S' & FEI Para Judge
Sapphire Ridge Equestrian
Biorider Fitness
Holmberg & Wadeborn Dressage
Arrowhead Villas Mutal Water Company
Equine Excellence  | Sports Psychologist 
Fleeceworks
Evergreen Exhibits
Pacific Tack
Adult Amateur Dressage Access
Durham & Newton Legal RN
California Dressage Society, San Diego
Paddock Riding Club
Glenroy's Equestrian Gifts
Equestrian Concepts
Math Alive
Lisa K Schmidt – USEF 'S' Judge
Virtual Horse Sport
China Blue Farms
Richard's Collectables, LLC
Gabe Hordos Productions
GDS Dressage
Market Impact Strategies
DASC
Executive Home Loan
Dressage Extensions