"I have worked with Debbie on several projects at WDI. She's always performed flawlessly with complete commitment to excellent and on time performance. I would consider her to be a valuable participant on any team developing a highly technical and complex attraction or exhibit."
"Debbie and her team provided excellent service on our CD Rom development project. We wouldn't have had a successful implementation without her help. She made sure we had all the right elements in place and functioning properly. She went above and beyond the call of duty to make the project a success."
"Debbie Kurth is a world-class programmer and technical designer, and I highly recommend her."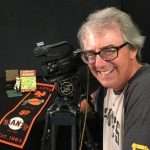 "I have worked with Debbie on several projects over the years and have always been impressed with her acumen and tenacity regarding the accomplishment of the creative intent. I would definitely work with her again."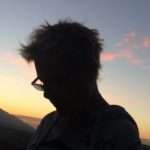 "Debbie is an expert who is thorough and patient when sharing her information with clients."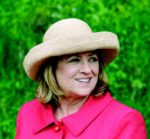 "Debbie has been great at listening, analyzing a problem, presenting a solution and following through. Has continued to answer questions after the project and provide ongoing support."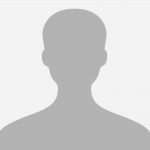 "Debbie is far more than an expert computer programmer that delivers on time. She is a rare problem solver that creatively tackles any technical programming challenge. Where others see a roadblock, Debbie Kurth sees an opportunity for a new approach (and often a simpler idea). I appreciate her "non sugar coated" style, plan to work with her again in the future, and recommend Debbie to anyone who wants great results."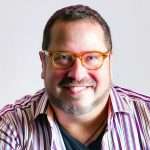 "The quality of her work is above and beyond. It is a pleasure knowing the job is down right and support is always available."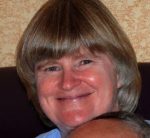 "Debbie's work to produce a new product demonstration and user interface tool for local use became the standard for us nationally. She does both concept and implementation extremely well. She asks great questions, isn't afraid to advance ideas and the end-product is super!"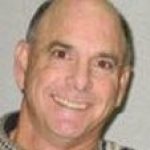 "Debbie is incredibly bright and results-driven. She and I worked closely together on several time-sensitive projects at DI. Her innovative approach to the installer application for our CDs contributed significantly to DI's bottom line. I'd love to work with her again, and look forward to the opportunity to do so."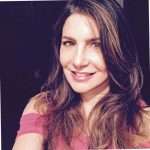 "I've had the pleasure of working with Debbie on interactive projects in the past. Debbie has always proven to be reliable, smart, a great problem solver and adaptable. Debbie listens well to input, especially creative intent, and works hard to ensure the final product meets or exceeds expectation. She is indeed a valuable resource!"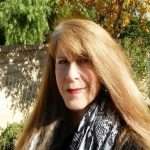 "Debbie is a very capable programmer and systems architect… with high expectations of herself… and those who work with her… but always appreciative and collaborative.
She pushes hard to get the best results for her clients/customers…. but signs partners, suppliers, and clients up to do it again on new projects.
I'm always happy to hear from Debbie… glad that she uses our products… and well aware that she will also push us to be our very best."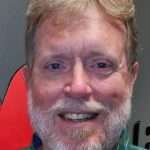 "Technical resources can embody very vertical approaches and processes to system delivery. However, for professionals like Debbie, she not only has the vertical (silo) expertise, but also the approach for projects with a horizontal understanding of the landscape of application delivery. From Requirements to Deployment, she knows her game!"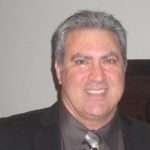 "My experience working with Debbie led me to see her as a consummate professional. She was very driven and task-oriented, and when she told you something was going to be done it got done! That's one of the most valuable things you can hope for in a team member—that they will keep their commitments and deliver at a very high level.
I'd work with Debbie again on any project, and would highly recommend her for any team for which her skill sets are needed."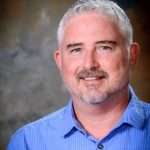 "Debbie Kurth recently supported a project that required her expertise in the use of image capture in a not so optimum environment. Her experience and knowledge allowed the project to get more from the image capture system than originally envisioned. I would definitely work with Debbie on future projects."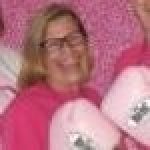 "Debbie is fantastic to work with. She is a computer genius with a "can-do" attitude, with strong integrity and professionalism. She is a pleasure to work with, and I look forward to working with her again in the future. Highly recommended."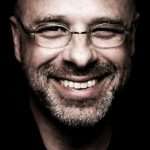 "Debbie possesses a strong mix of general business and practical technical skills. She is a self-motivated problem solver who's notable technical savvy does not impede her ability to communicate subtle concepts to non-specialists. Her Disney Interactive role required her to continuously acquire and apply new skills; and her ability to learn quickly was among the reasons she consistently met and often exceeded high expectations. She is a skilled and realistic project manager, highly productivity, and I would hire again."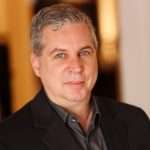 "Debbie was a pleasure to work with on Mission: Space Race Online. Her "can-do" attitude was instrumental to the successful launch of the project and I would work with her again on any project."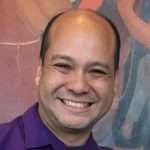 "No problem is too difficult for Debbie to solve. She works at something until it is right. I got solid software, great advice and happy customers."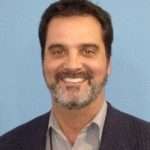 "I have had the honor of working with Debbie on many projects since 1990. The project sizes ranged from small (<$100K) projects to multi-year multi-million complex systems. Every project came together smoothly and worked reliably. Her breadth of knowledge is amazing, ranging from low level hardware interfaces, to Internet projects, to Web pages. I would trust her with any challenge."